Hey there my dear ladies! How are you? Are you enjoying the beautiful days? Summer is just around the corner, which means that you should find your sundresses, skirts and tops and your favorite sunglasses and enjoy the beautiful weather. We should still not forget the blazers and jackets. The weather in spring and early summer can be very changeable, so you should always bring such a piece with you. I spotted some girls wearing red blazers, so for today, I made you a wonderful collection with some beautiful outfits that you can copy this season. Are you excited?
Do you fancy wearing red color? If you don't want to look like a clown, I advise you to keep your outfit simple and plain. You just need a pair of jeans, white or black tee and comfy shoes and that's it. You will look stunning wherever you decide to go.
The outfits below are very interesting and stunning, so let's check them out and draw some inspiration. You may find them chic and modern and decide to update your wardroom with a red blazer, who knows. Enjoy and have fun!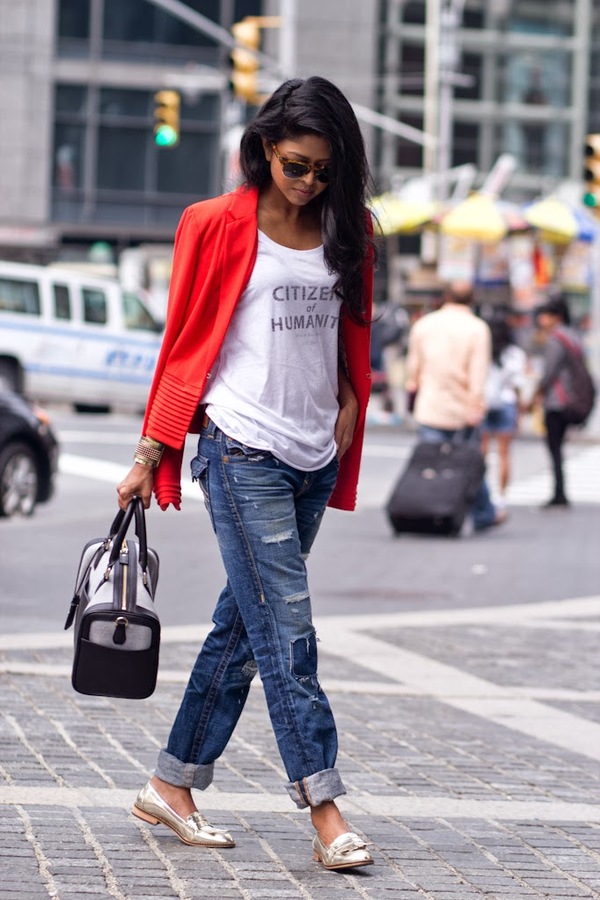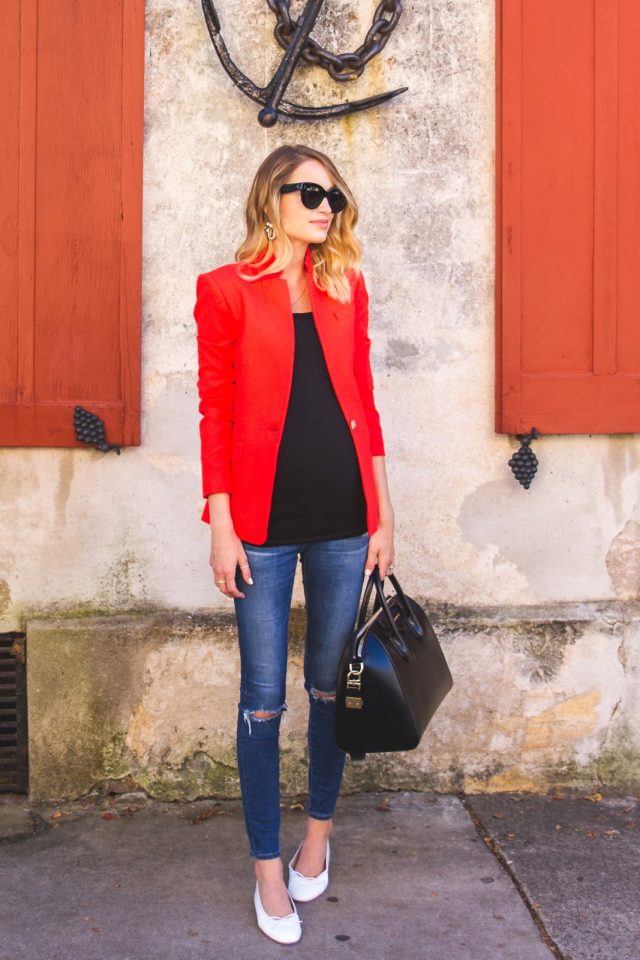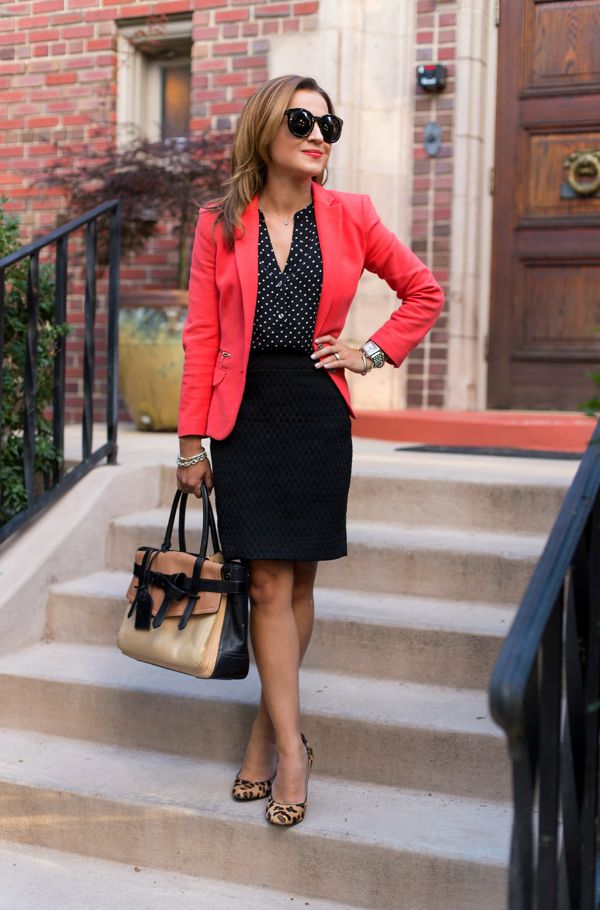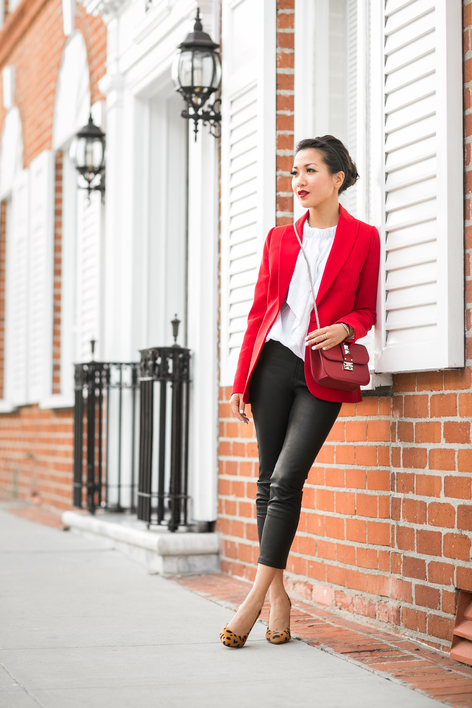 The ripped jeans are very trendy this season, so you can wear your blazer with such jeans and simple top. For more elegant look, you can choose a beautiful dress or make a combo with skirt and top. If you want to look more glam, then you should definitely go for heels or sandals. You can make a beautiful combo for everyday with sneakers or flats.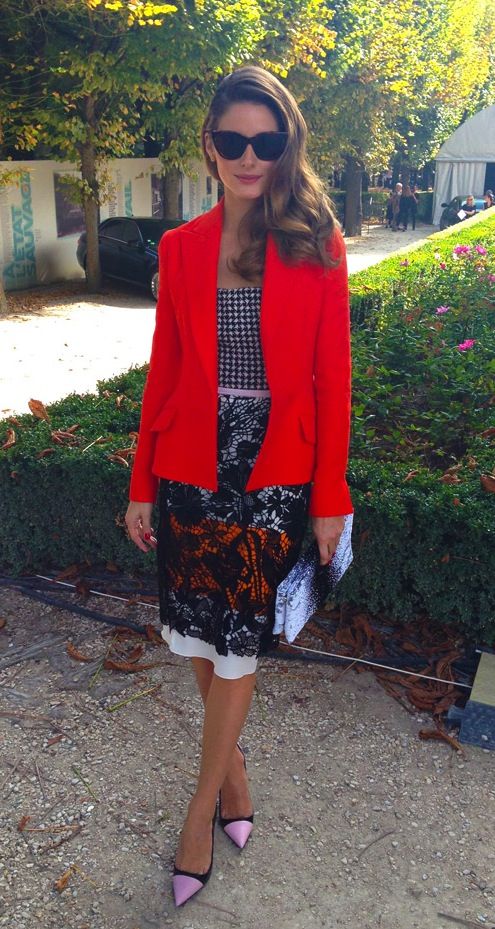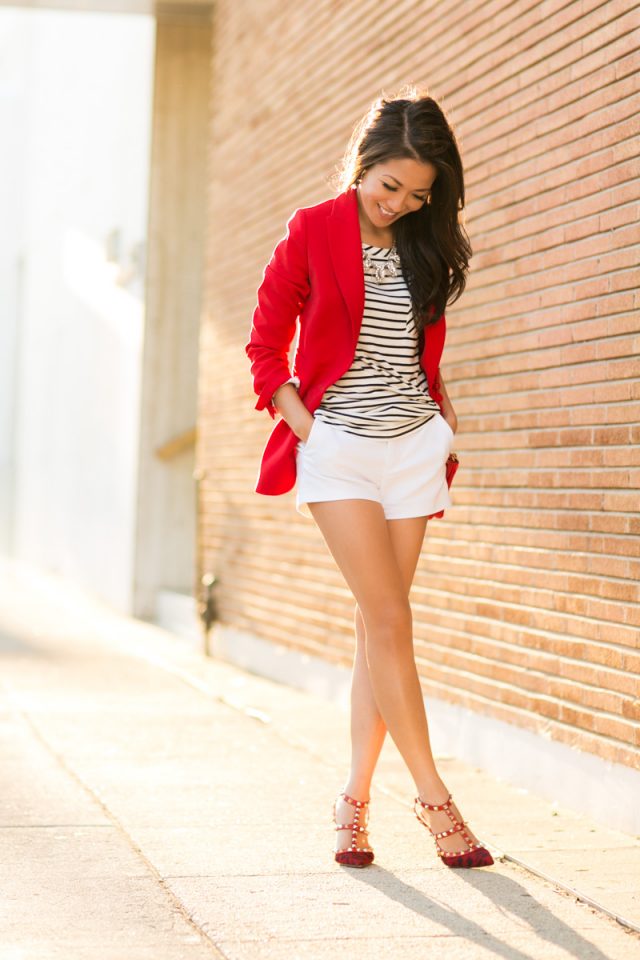 The combo below is my favorite, because it is very elegant and charming and can be worn to work, business meetings, and any other formal events.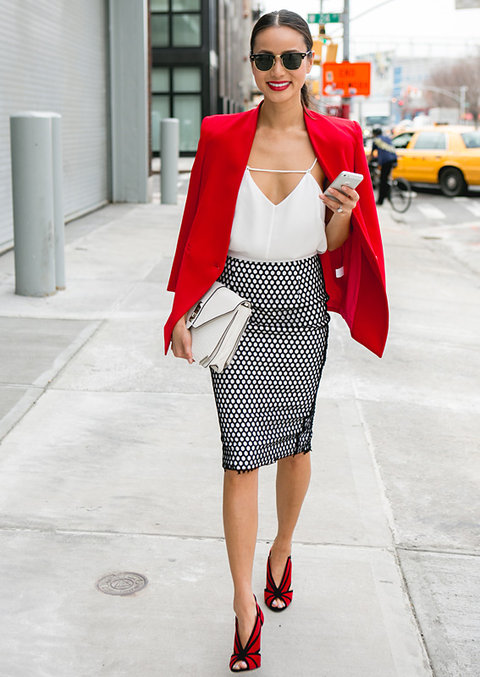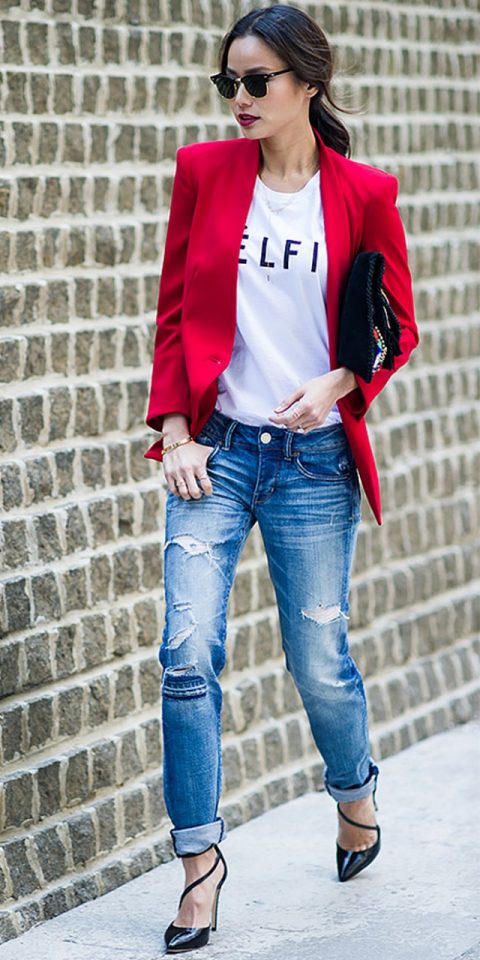 Did you noticed that you can easily style your red blazer and look fascinating? Yes, my dear divas, you can style it it with both sneakers and heels and wear it to work or parties. I hope that you have found these outfits charming and stylish and you will copy some of them this season. If you have some other interesting combinations with red blazers, please share them in a comment below.
ALSO READ: 20 REASONS TO DITCH THE BIKINI FOR A MONOKINI OR TANKINI THIS SUMMER